ULAM: A Conversation About Filipino Food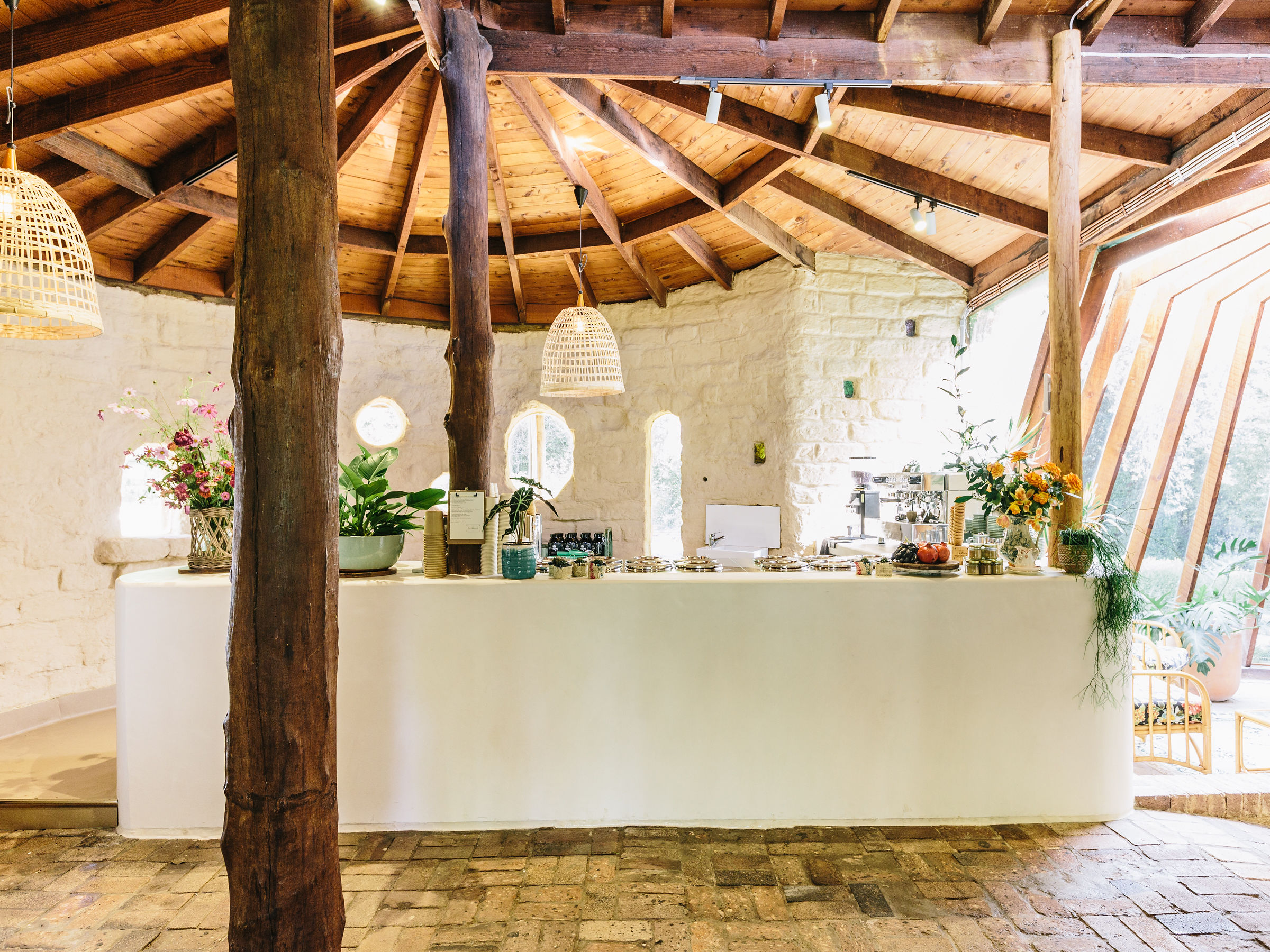 ULAM: A Conversation About Filipino Food
ULAM: A conversation about Filipino food with Allie Cuerdo, Yana Gilbuena, Yasmin Newman and Luisa Brimble
Set in the lush gardens and newly restored mudbrick house of Bar Botanica, join four women and Filipino food ambassadors for an intimate afternoon of conversation and food celebrating the flavours, history and culture of this one-of-a-kind cuisine.
Here in Australia for one week for the Sydney and Melbourne premiere of her award-winning feature length documentary, Ulam: Main Dish, filmmaker Allie Cuerdo hails from the USA, along with Yana Gilbuena, one of the stars of the film and cookbook author of No Forks Given - Memories of A Travelling Filipino Chef.
Yasmin Newman, author of 7000 Islands: Cherished Recipes and Stories from the Philippines – recently released in a new collector's edition – is an Australian champion of Filipino food (as well as local Coastie), along with Luisa Brimble, James Beard Award nominee Best Food Photographer for the stunning cookbook, Wild.
Bar Botanica and Mr Goaty's Dan Hughes also brings his personal love of Filipino fare and exceptional dessert skills to the event with a limited-edition Philippines-inspired gelato flavour to be revealed on the day.
Please join us for this special, one-off event on the Central Coast on Thursday, 11th July 2019 at 3:00pm - 4:30pm.
Tickets $15, including afternoon tea of gelato, tea and coffee. Cookbooks will be available for purchase on the day.